Making a Difference in the Lives of Millions
In vitro diagnostics continue to evolve as the global demand for reliable point-of-care rapid tests for biomarker screening and treatment monitoring rapidly increases. Point-of-care rapid diagnostic tests are designed to address the healthcare professional's need for fast, efficient, precise and accurate testing without overly complicated, multistep procedures.
Pharmact develops in-vitro diagnostic rapid tests that tackle the greatest medical challenges of modern times by providing high-quality, convenient, and accessible solutions that always exceed the expectations of healthcare professionals and patients.

When the body has been exposed to the SARS-CoV-2 virus, it produces IgM and IgG antibodies in an attempt to defend itself against infection.
By measuring the concentration of those particular antibodies, the BELTEST-IT COV-2 Rapid Test ("Pharmact CoV-2 Rapid Test") can determine in 20 minutes whether a patient experiencing symptoms has been exposed to the virus within the past 4 to 24 days. It can be used as a point-of-care screening and diagnostic tool.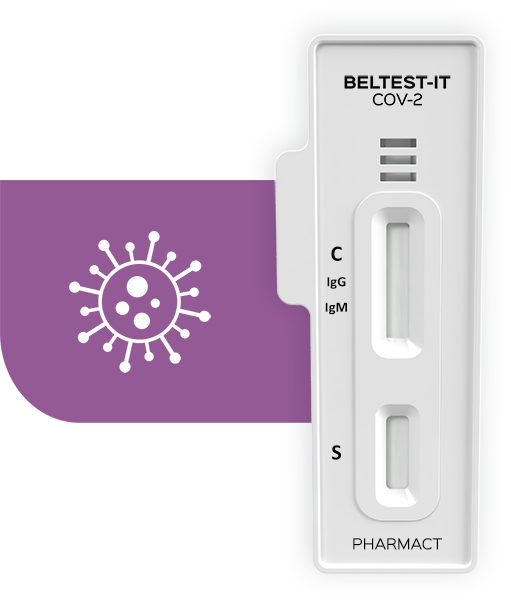 Features
Fast result in only 20 minutes, easy to operate, highly sensitive, specific and accurate, high throughput with laboratories or healthcare professionals testing a high number of samples in a short time frame.
For professional use only.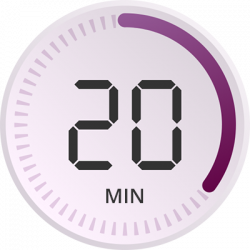 Pharmact Develops Simple, New Antigen Mouthwash Test for Home Use. MANNHEIM, Germany, Aug. 26, 2020 At the beginning of March, Pharmact launched its highly sensitive rapid…