BELTEST-IT AGS COV-2
The BELTEST-IT AGS COV-2 Antigen Rapid Test is an in vitro diagnostic lateral flow rapid test for the direct detection of SARS-CoV-2 using sputum and saliva. It offers the ability to test a large number of patients quickly without the need for a nasal or oral swab.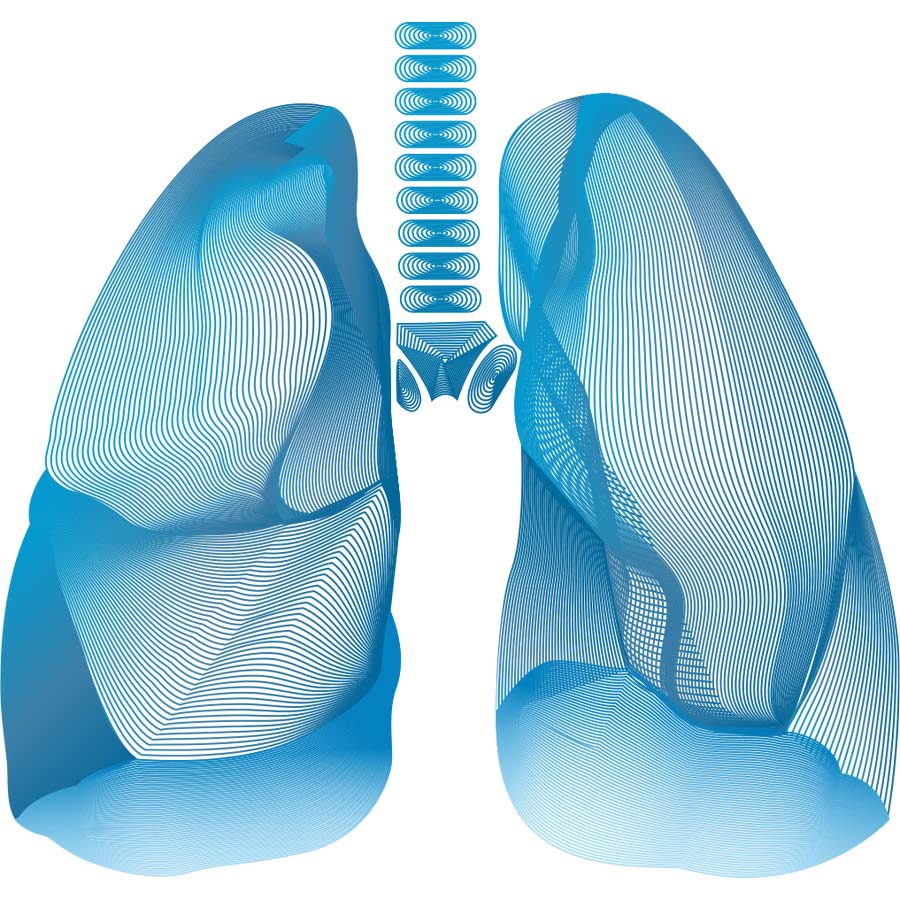 PRODUCT INFORMATION
| | |
| --- | --- |
| Method | Immunochromatographic assay |
| Specimen Type | Sputum or saliva |
| Specimen Size | 10-50 mg Sputum |
| Time to Results | 15 min. |
| Storage Conditions | 2°C to 30°C |
| Shelf Life | 12 months |
Test cassette with test strips

Instructions for Use (without illustration)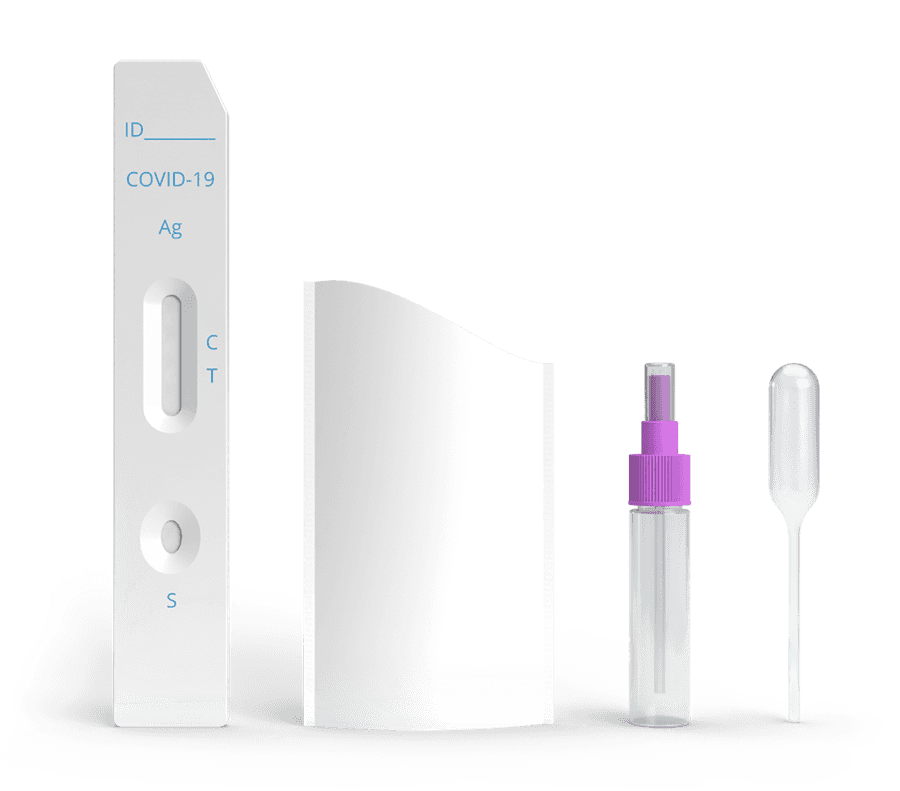 BELTEST-IT AGS COV-2: Instruction Video
CLINICAL RESULTS
Data were obtained using a total of 209 samples (103 positive samples and 106 healthy samples). Each sample was tested with both the test reagent and the gold standard reagent (RT-PCR kit). The clinical sensitivity, clinical specificity, and overall compliance rate of the test reagent are calculated based on the test results.
CROSS-REACTIVITY
It was tested for cross-reactivity with other diseases. All results were negative, indicating that infection with these diseases does not affect the specificity of the test.